A Colorado company that specializes in providing IT services to dental offices suffered a ransomware attack this week that is disrupting operations for more than 100 dentistry practices, KrebsOnSecurity has learned.
Multiple sources affected say their IT provider, Englewood, Colo. based Complete Technology Solutions (CTS), was hacked, allowing a potent strain of ransomware known as "Sodinokibi" or "rEvil" to be installed on computers at more than 100 dentistry businesses that rely on the company for a range of services — including network security, data backup and voice-over-IP phone service.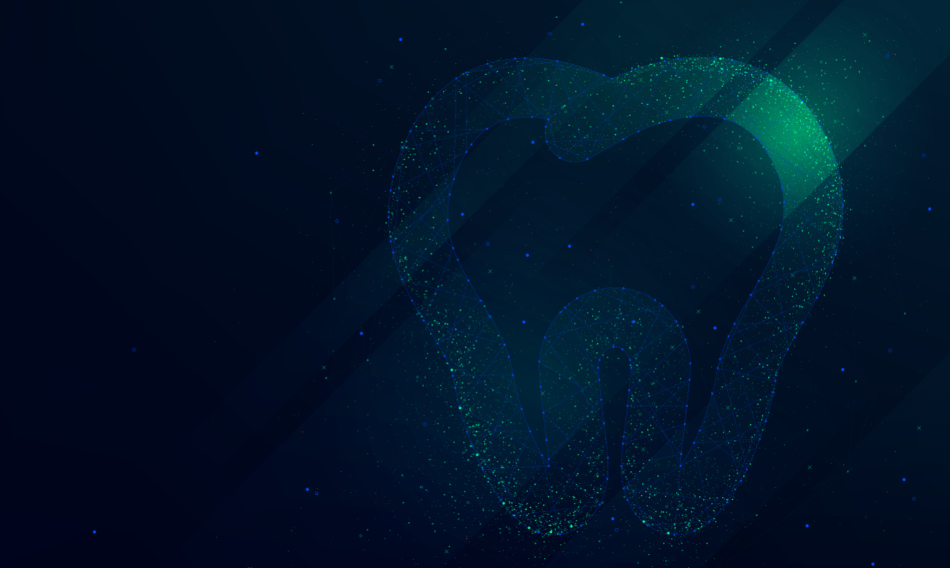 Reached via phone Friday evening, CTS President Herb Miner declined to answer questions about the incident. When asked about reports of a ransomware attack on his company, Miner simply said it was not a good time and hung up.
The attack on CTS comes little more than two months after Sodinokibi hit Wisconsin-based dental IT provider PerCSoft, an intrusion that encrypted files for approximately 400 dental practices.
Thomas Terronez, CEO of Iowa-based Medix Dental, said he's heard from several affected practices that the attackers are demanding $700,000 in bitcoin from some of the larger victims to receive a key that can unlock files encrypted by the ransomware.
Others reported a ransom demand in the tens of thousands of dollars. In previous ransomware attacks, the assailants appear to have priced their ransom demands based on the number of workstation and/or server endpoints within the victim organization. According to CTS, its clients typically have anywhere from 10 to 100 workstations.
Terronez said he's spoken with multiple other practices that have been sidelined by the ransomware attack, and that some CTS clients had usable backups of their data available off-site, while others have been working with third party companies to independently negotiate and pay the ransom for their practice only.
Many of CTS's customers took to posting about the attack on a private Facebook group for dentists, discussing steps they've taken or attempted to take to get their files back.
"I would recommend everyone reach out to their insurance provider," said one dentist based in Denver. "I was told by CTS that I would have to pay the ransom to get my corrupted files back."
"My experience has been very different," said dental practitioner based in Las Vegas. "No help from my insurance. Still not working, great loss of income, patients are mad, staff even worse."
Terronez said the dental industry in general has fairly atrocious security practices, and that relatively few offices are willing to spend what's needed to fend off sophisticated attackers. He said it's common to see servers that haven't been patched for over a year, backups that haven't run for a while, Windows Defender as only point of detection, non-segmented wireless networks, and the whole staff having administrator access to the computers — sometimes all using the same or simple passwords.
"A lot of these [practices] are forced into a price point on what they're willing to spend," said Terronez, whose company also offers IT services to dental providers. "The most important thing for these offices is how fast can you solve their problems, and not necessarily the security stuff behind the scenes until it really matters."